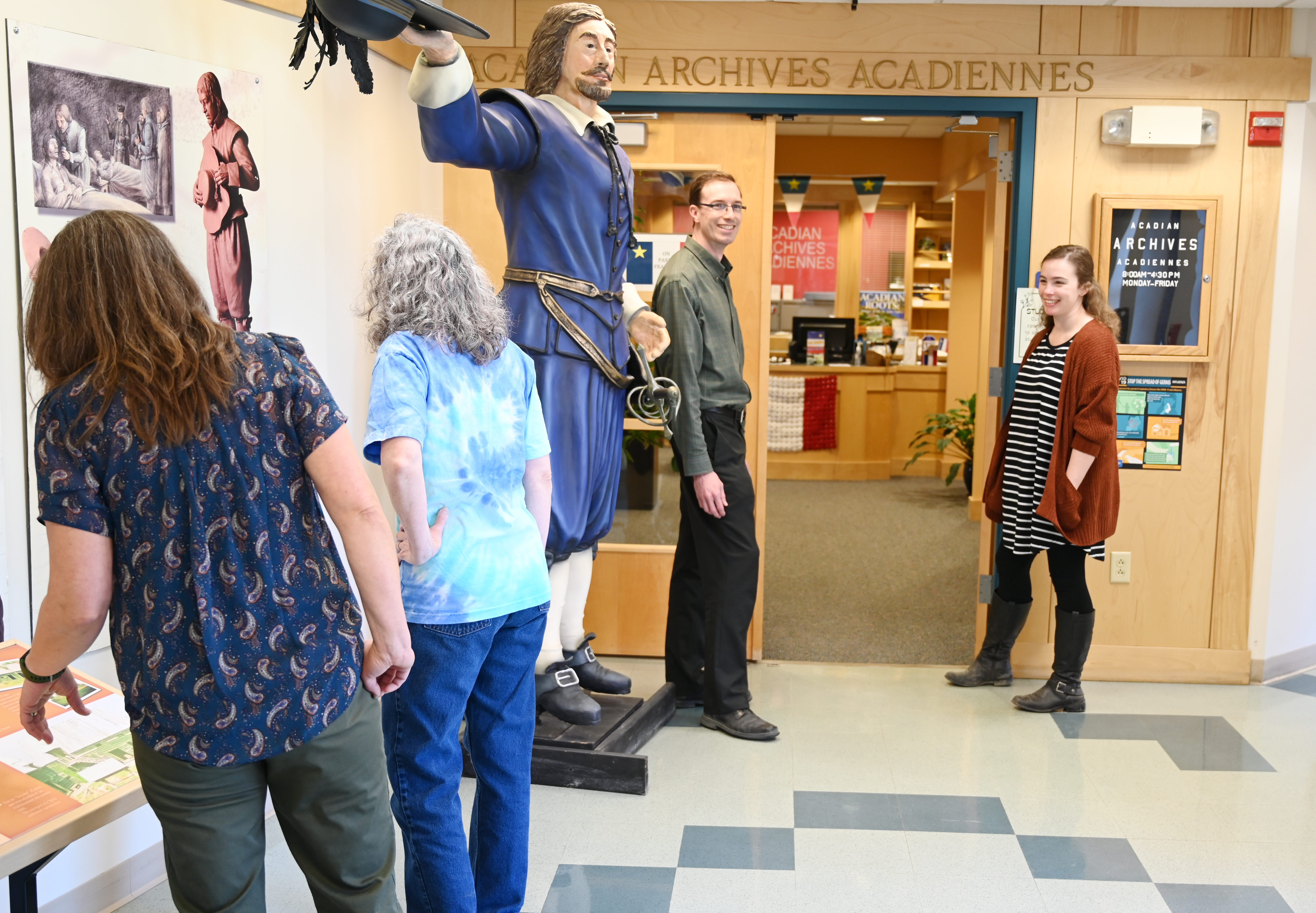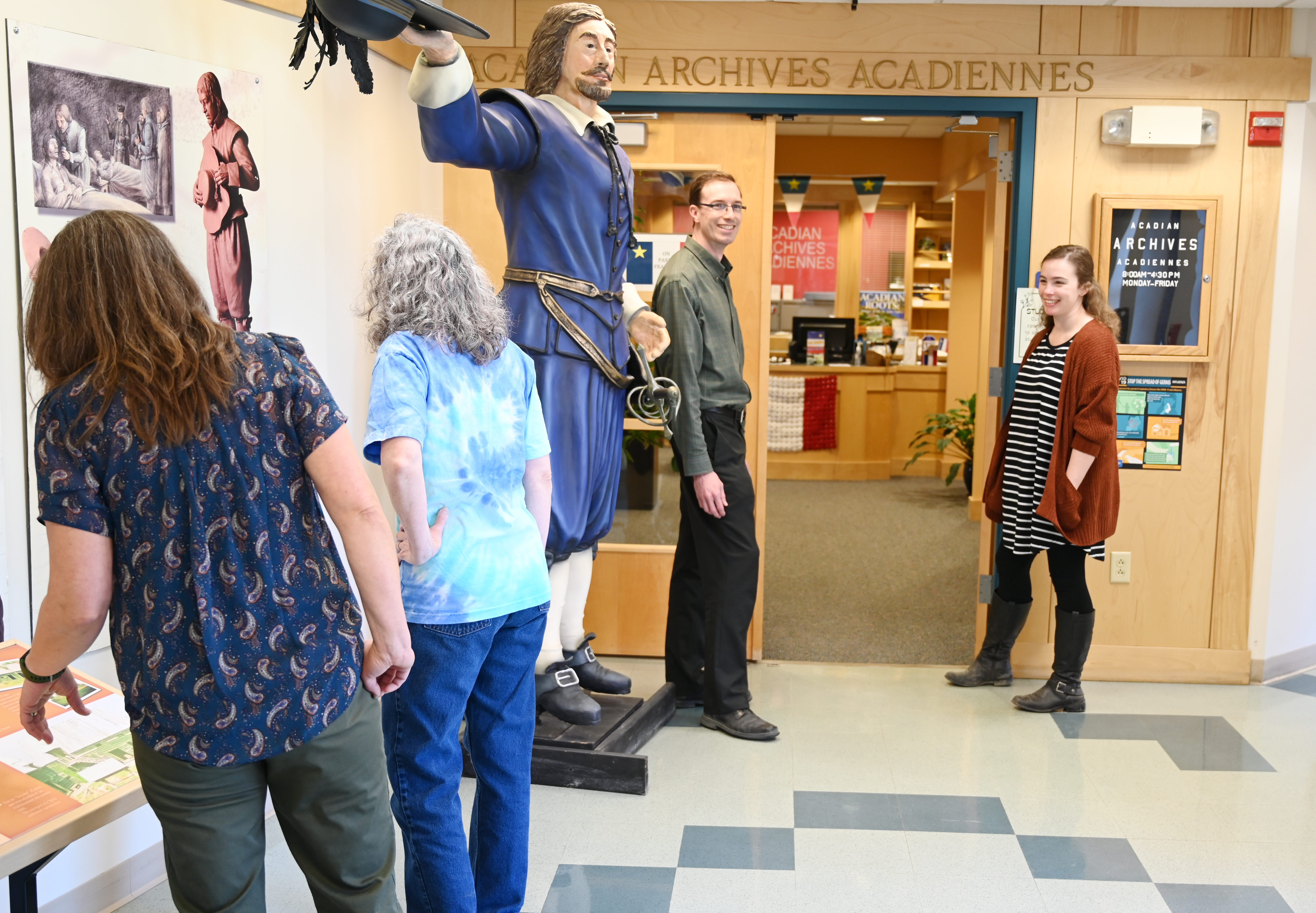 2022-07-12
The Acadian Archives of Fort Kent, Maine
Get Lost in the St. John River/Fish River National Scenic Byway in Aroostook County, Maine
The St. John River/Fish River National Scenic Byway takes you through some of the most scenic parts of northern Maine, but that's not all it has to offer. You'll also see eight intrinsic locations that are known for their beauty, culture, and history. Don't just drive by them; get out and explore! You'll be glad you did!
The Acadian Archives
Located at the University of Maine at Fort Kent, the Acadian Archives might be one of the most significant sites on the St. John Valley/Fish River National Scenic Byway, at least from a historical perspective. This location preserves the history of the Franco-American and Acadian people that have thrived for centuries in the Upper St. John River Valley.
Open to the Public
The Acadian Archives are available for individuals and organizations interested in the history of the region. This service is particularly useful for anyone researching family trees. The respiratory includes manuscript materials and audio-visual documentation.
The Archives is open Monday-Friday 8 a.m.-4:30 p.m., and by appointment.
The Archives serves the University community as well as individuals and organizations regionally, statewide, nationally, and internationally. The Archives is open to the public. Appointments are not needed but are encouraged for researchers traveling from a distance.
Patrons are not allowed to access the Archives collections without a staff member (or work- study student) present.