2022-07-12
Musee Culturel du Mont-Carmel of Lille, Maine
Why the Musee Culturel du Mont-Carmel is a Must-Stop on Your Road Trip Through Maine
If you're looking to get off the beaten path on your next Maine road trip, consider stopping by the Musee Culturel du Mont-Carmel on the St. John River/Fish River National Scenic Byway. This museum might be one of Aroostook County's most understated attractions, but its historical importance defines the region.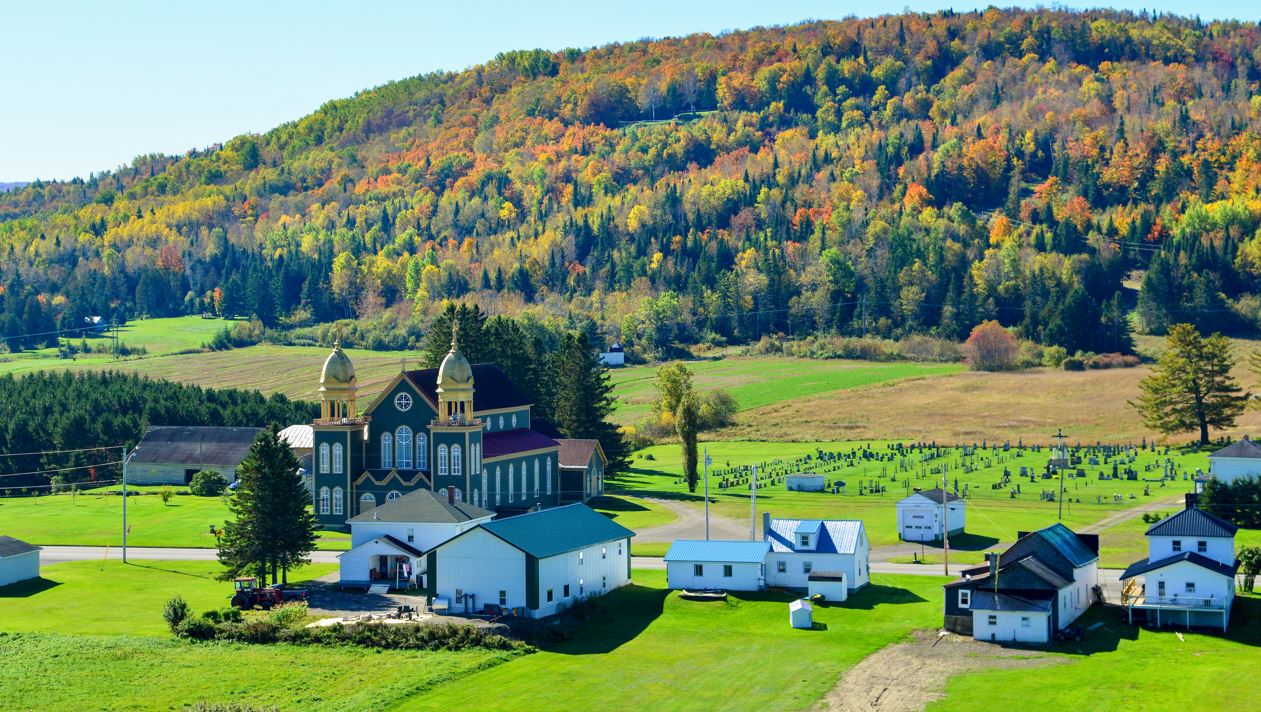 History
Built in 1910, the museum is located in a decommissioned Roman Catholic Church. The museum has been open since 1984 and holds one of the largest collections of religious items, artifacts, and folk art in northern Maine. The site is currently undergoing a restoration process aimed at preservation and to provide a simple design with lots of natural light.
Location
Musee Culturel du Mont-Carmel is conveniently located on the St. John River/Fish River National Scenic Byway, and is nestled along the St. John River. This stop is at the northernmost tip of Maine. The location was originally settled by Acadians in 1785, rich in history and cultural significance of the region.
The Details Are Worth Exploring
The former Catholic church has many unique architectural details. Arguably the most impressive feature is the open cupulas and seven-foot trumpeting archangels perched on top of the building. In addition, and equally as impressive are the two large towers towering 80 feet into the air.