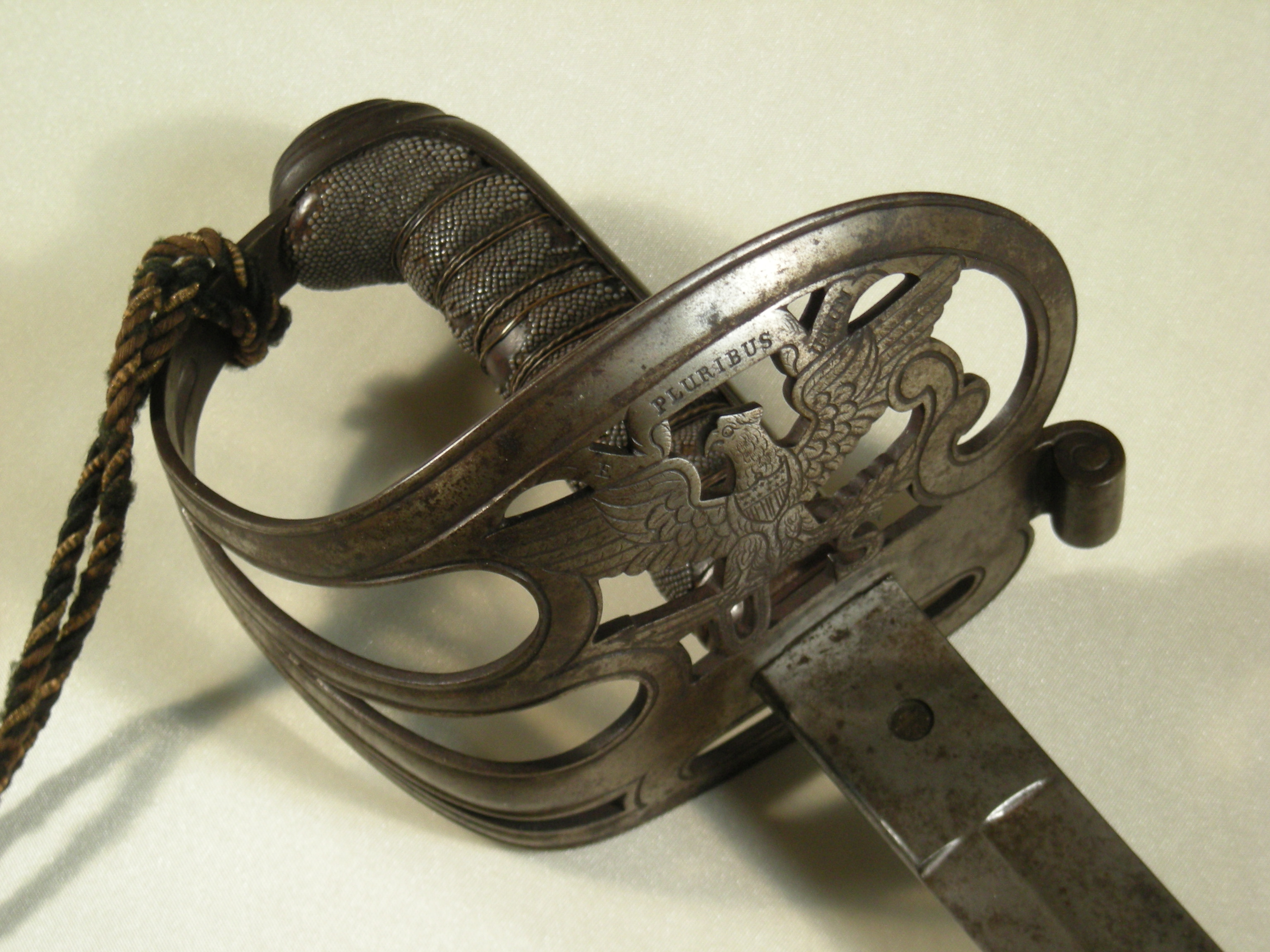 x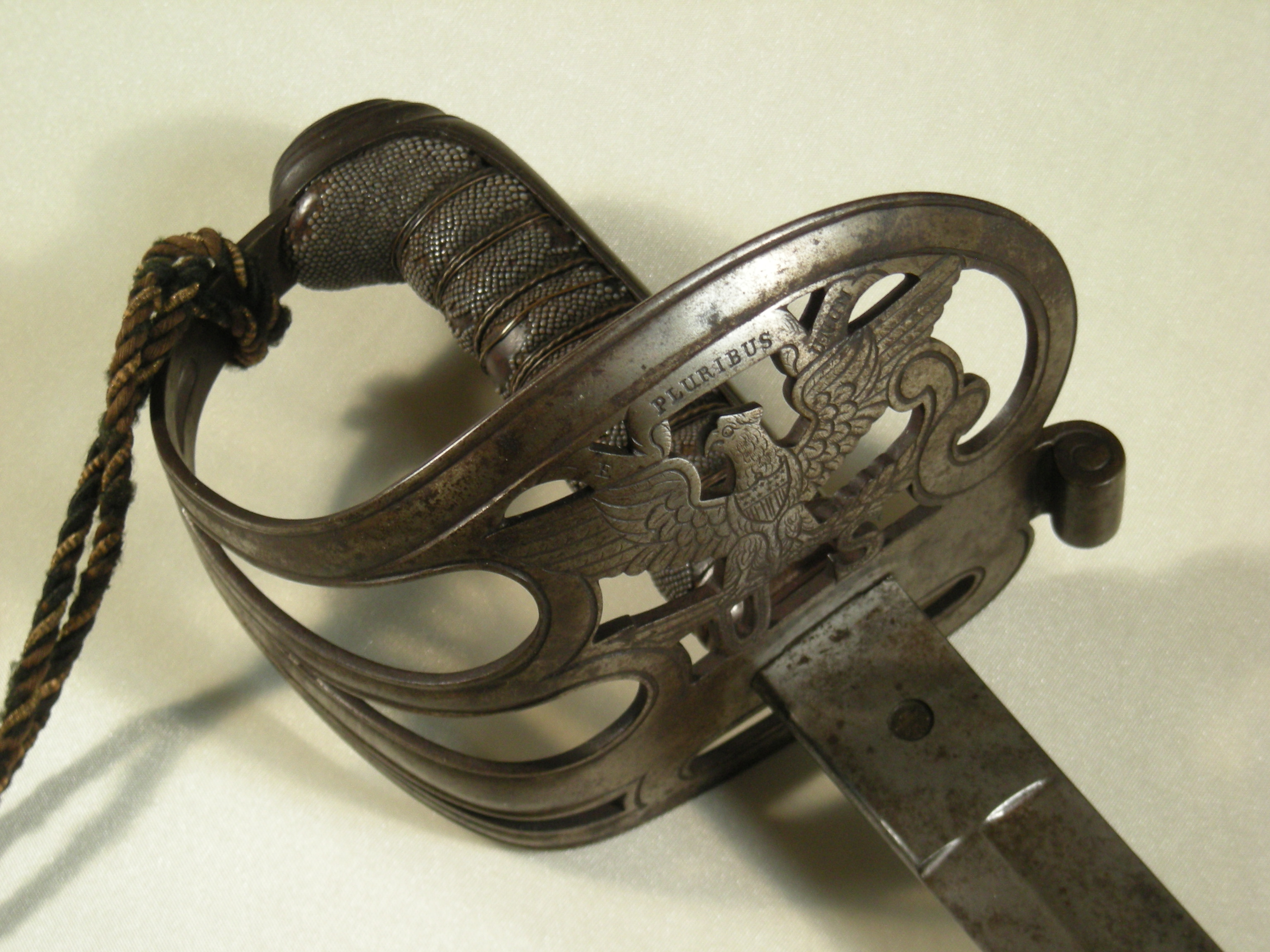 2018-09-13
New Additions to the Civil War Museum in Presque Isle
By Kim Smith, Presque Isle Historical Society
Everyone can agree that wars are not a good thing. However, it is important to study wars as they tell us so much. The American Civil War has been a huge topic of conversation over the last four or five years as its 150th anniversary was recognized. There are several compelling reasons to study the Civil War, just to name a few:
The toll this war had in terms of human lives as well as political, socio-economic and emotional impact are unparalleled in US history. The latest count is over 720,000 dead as a result of this conflict between the North and South.
It brought about many "firsts". War in general often causes inventiveness out of necessity. For the first time in our nation's history, a President was assassinated. The Civil War is the first time in any war that there was conscription (a "draft"). It also brought about the Secret Service, income tax and many other taxes, flag signal codes, battlefield photography, African American army officers, the Medal of Honor, military flares, the recognition of mental issues due to war (known today as "Post Traumatic Stress Syndrome" and known during the Civil War as "Soldiers Heart") and much more.
It ended slavery in the United States.
New types of warfare were introduced (new weapons, new strategies, use of hot air balloons, submarines).
Many people do not realize the impact the Civil War had on rural, northern Maine as we were so far removed from the battle. The newly incorporated town of Presque Isle (founded in 1828 and incorporated in 1859) had a population of about 800, roughly half men and half women. The primary industry was agriculture. Approximately half of the men left to serve in the Civil War creating tremendous hardships on those left behind. Of those, almost one-third were killed during the war.
Presque Isle Historical Society has an amazing Civil War exhibit including, but not limited to, photographs of Presque Isle soldiers, promotion and discharge papers, a Civil War officer's sword, a Kepi cap. This fall, the Society will be receiving two extremely significant donations of artifacts to enhance this collection. One is the diary of a Union soldier from Presque Isle. The other will be unveiled on Saturday, September 29. On that day, in celebration of these two donations, Presque Isle Historical Society is holding its first "Presque Isle Civil War Trails Tour".
This tour, aboard Molly the Trolley, will depart the Historic Fire Station at 11 Church Street at 1:00 p.m. and visit several local cemeteries in which Civil War soldiers can be found. The Society will briefly list some of the contributions to Society by these veterans. The tour will culminate at the Maysville Museum for a guided tour through the Civil War exhibit including the unveiling of these two new artifacts. Tickets are $10.00 each.
Seating is limited and reservations are suggested by calling (207) 762-1151.
After this year, the tour will be offered annually on Memorial Day. (Memorial Day was originally known as "Decoration Day" and grew out of the Civil War as a means to remember and honor those who served.)